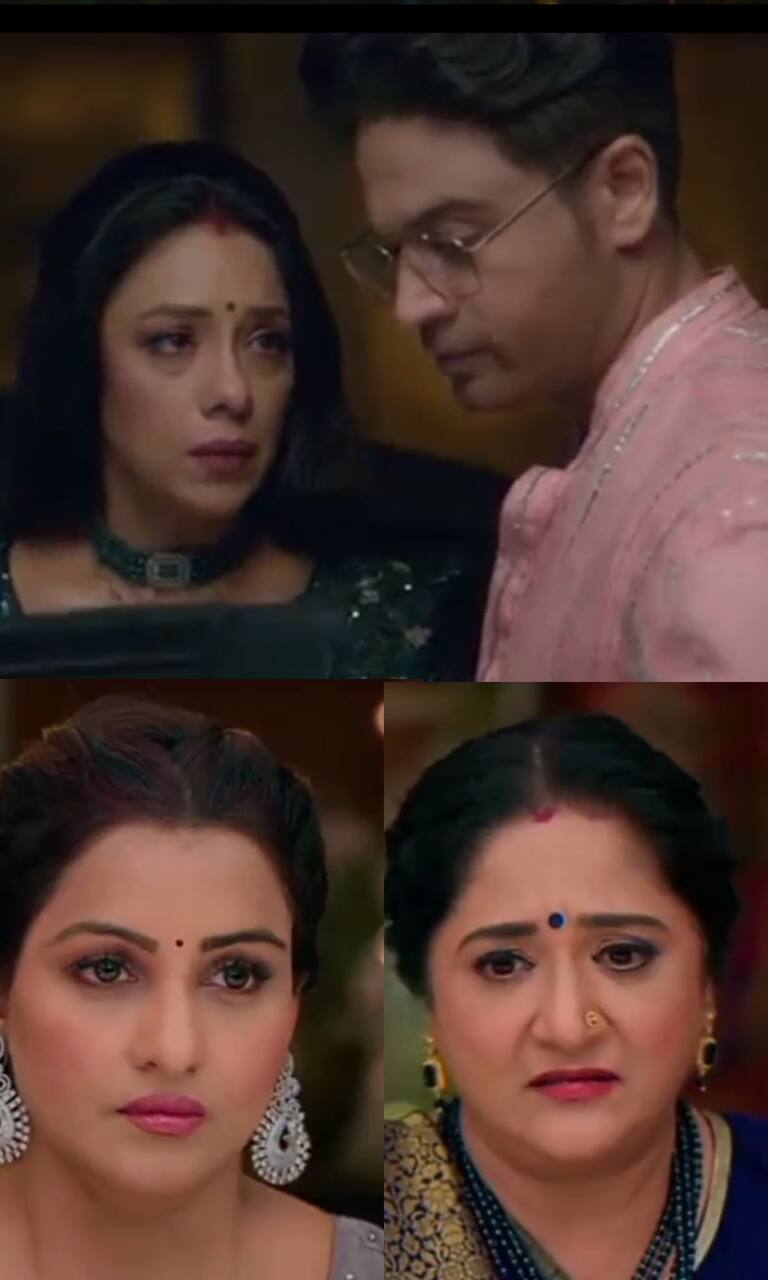 story of kerala is in the limelight. Sudipto Sen's film managed to become the highest grosser of the year after Pathan. It has crossed the Rs 200 crore mark at the domestic box office. It stars Adah Sharma, Yogita Bihani and others. The film remained in the news circuit largely due to its involvement in a massive controversy. Since then the makers have been talking about how the film is against terrorism and a lot more. Now, as per the latest reports, Adah SharmaMobile number has been leaked online. Reportedly, it is because of the film that Adah Sharma's number one has been shared on the Instagram page. Now the actress has reacted to this news.
Adah Sharma reacts to her mobile number being leaked online
Adah Sharma says she feels just like any other girl whose number gets leaked with a morphed image. He also spoke about the perverted mindset of a person that how low one can stoop. As reported by Hindustan Times, she was quoted as saying, "I would feel just like any other girl that her number is getting leaked with fake images. It shows the perverted mindset of the person someone who would stoop so low and take pleasure in doing so. It reminds me of a scene in The Kerala Story where a girl is threatened by publicly publishing her number."
The actress also shared that the person who leaked her number has been involved in other activities as well which has come to the notice of the police. She said she would change her number and that it was a very small price to pay to 'put this man behind bars'.
Recently, Vidyut Jammwal took to his Twitter handle and praised Adah Sharma's performance in The Kerala Story. They called it the One Woman Army.
Check out Vidyut Jammwal's post below:
One woman army??? ,

You have a special friend!! @adah_sharma ,

I am blessed to have known someone who has witnessed a miracle.. lots of love girl llllll? pic.twitter.com/yGGmyEoWgt

Vidyut Jammwal (@VidyutJammwal) May 24, 2023
As per reports, The Kerala Story has earned around Rs 210 crore at the box office by the end of 20th day. It saw a great run at the box office for almost three weeks, but is now slowing down.