Anurag Kashyap is a frequent attendee at the Cannes Film Festival as a number of his works have been screened there, most recently Kennedy, which was selected for the midnight screening segment of the festival this year. To put his time at the festival to good use, the filmmaker chatted with fellow filmmaker friend Vikramaditya Motwane, who was also present at Cannes, and reminisced the old times.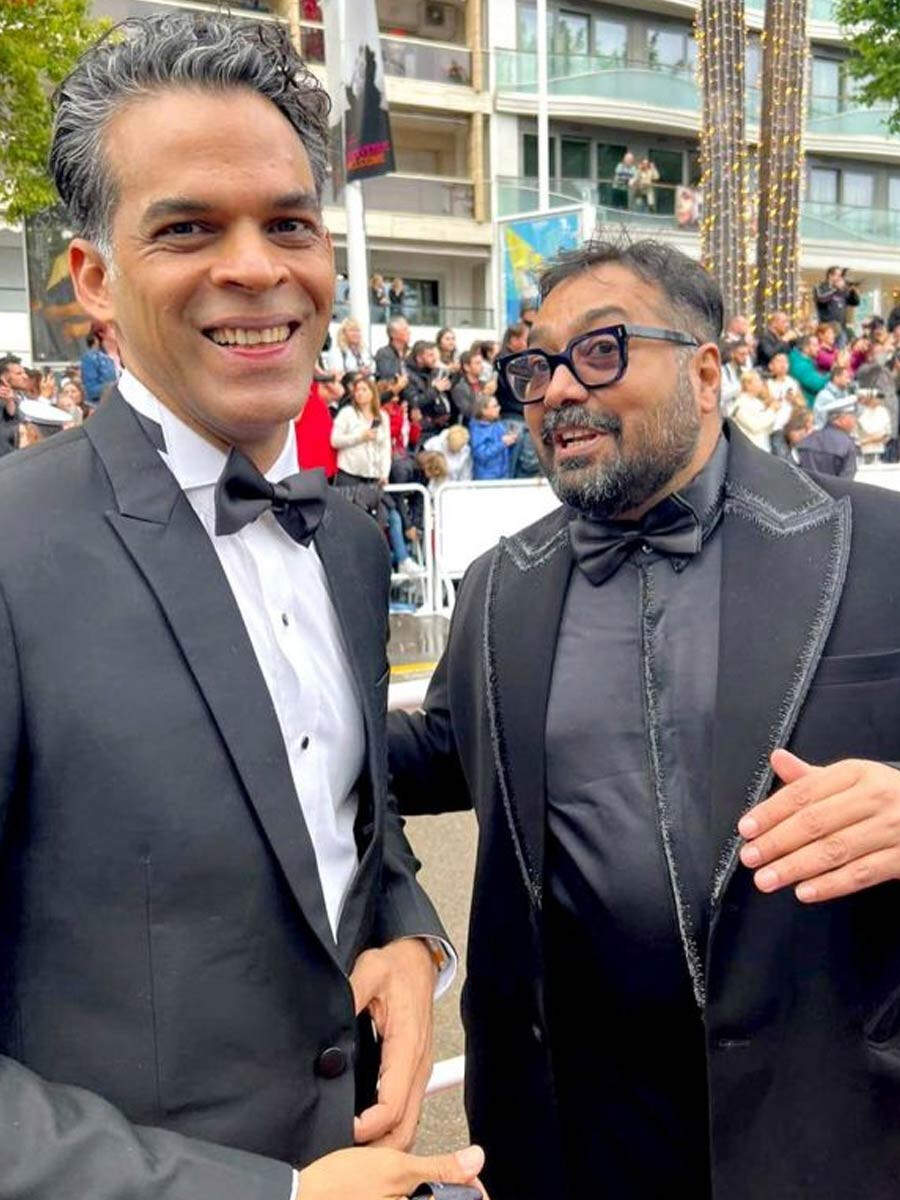 In a video uploaded by Kennedy's producer Ranjan Singh, Anurag and Vikramaditya can be seen joking around, in which Anurag asks the director of the flight if the drinks will be on him. Anurag can be heard saying in the video: "This poor man was very poor when Udaan came in 2010. Aaj Kennedy hai toh main poori hoon, isse to phir bhi jubilee ban kar paise kam karte hai." He then turns to Vikram and asks: "Kal daaru pilaega?"
Anurag Kashyap then hears Vikramaditya saying in the video: "Na in 2010, up there my name was there, with Ridley Scott." Fans were incredibly charmed by their witty banter and appreciated their friendship in response.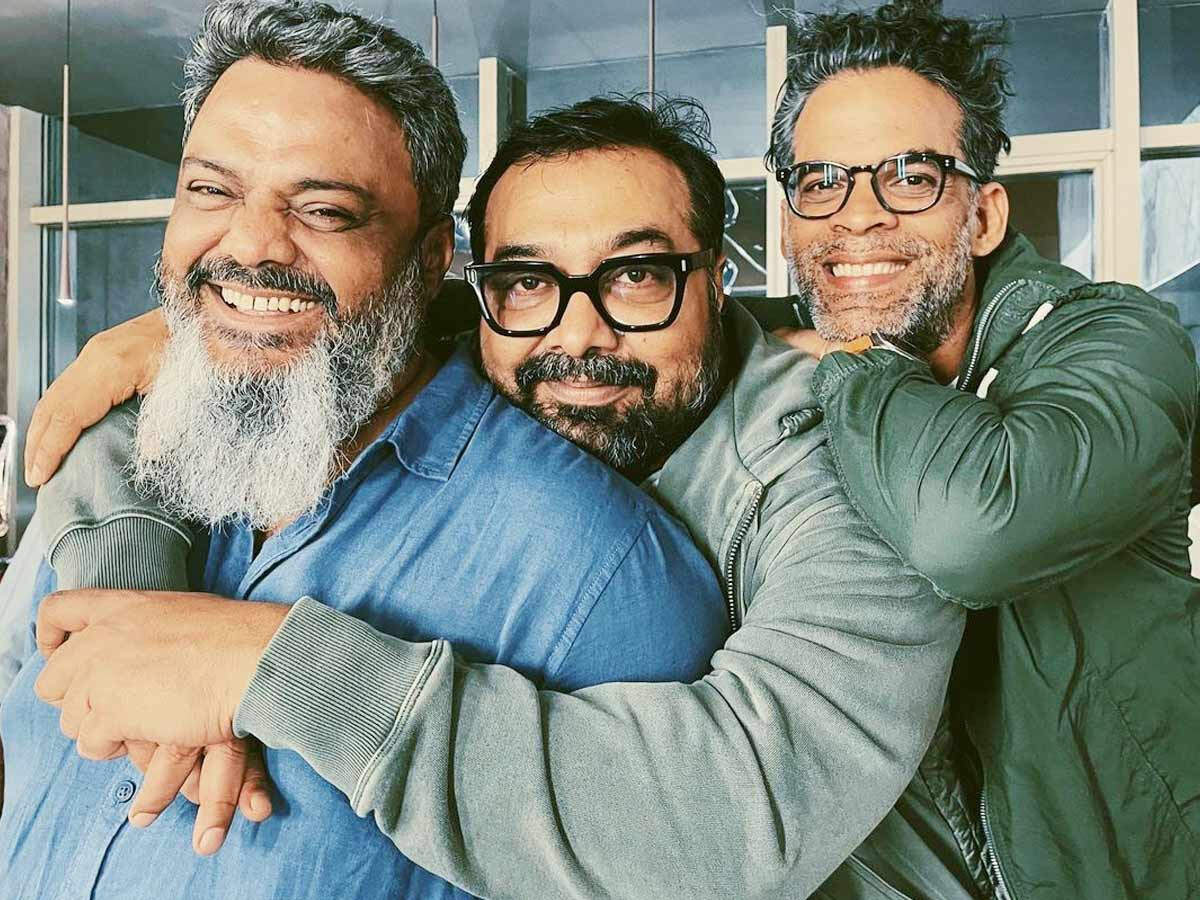 Kennedy starring Sunny Leone, Rahul Bhat, and Abhilash Thapliyal was premiered at the festival, while tickets for the screening sold out quickly. On Wednesday night, the production team of the film shared some pictures from the red carpet during the world premiere.