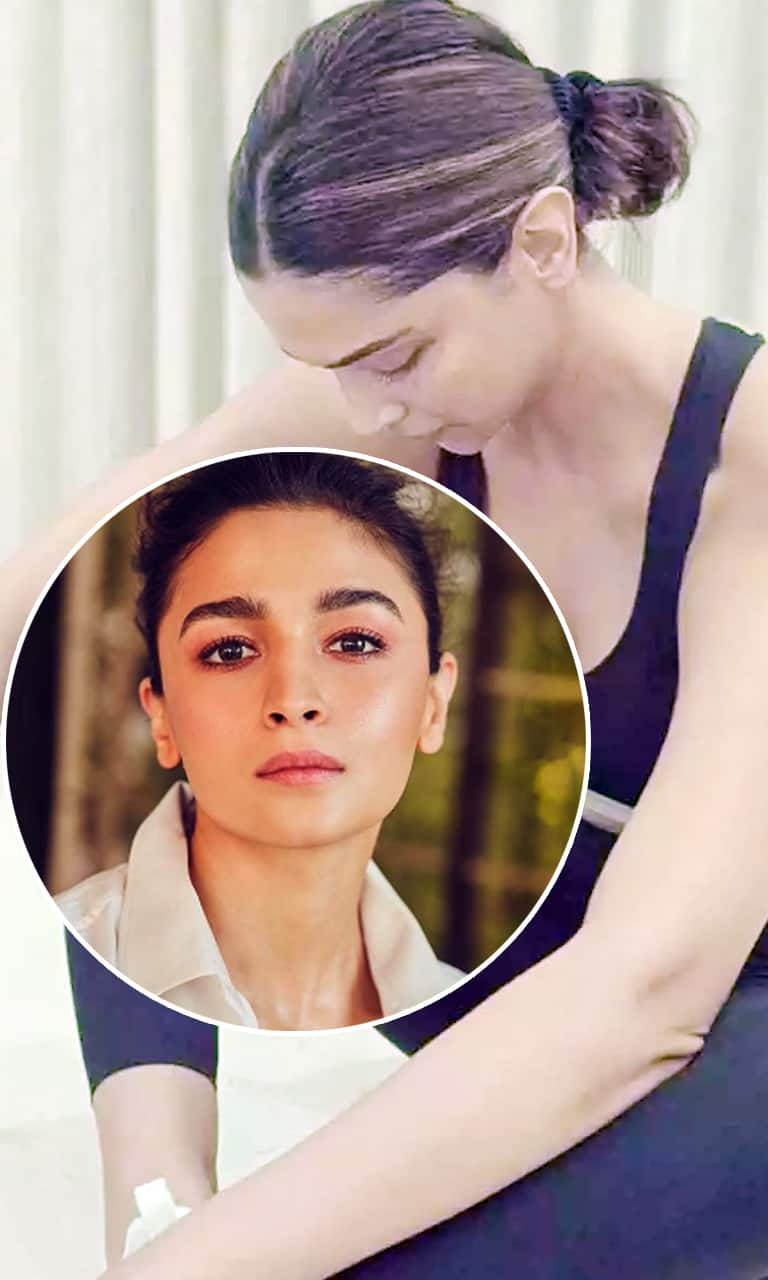 IPL fever has spread all over the country. Last night Shubman Gill and Arjun Tendulkar came face to face on the cricket field. The match was between Gujarat Titans and Mumbai Indians. The former scored a fluent 50 along with Gill, much to the delight of the spectators. Needless to say, Sara Tendulkar and Sara were trending on social media. Indian cricketer Shubman Gill has been in headlines for his alleged love life. From Sara Tendulkar to Rashmika Mandanna, Indian cricket's hottest property is being tagged with every beauty. It was said that Sara Tendulkar and he were reportedly dating at some point.
Take a look at Sara Tendulkar memes
In the Test matches played against Australia at the beginning of the year, whenever Shubman Gill was near the boundary line, he was teased by Sara's name. The funny thing is that his name has also been linked with Sara Ali Khan. Both have been spotted having dinner on several occasions. But this time the eyes of the meme makers are on Sara Tendulkar. To keep an eye…
At the end…, ,#KisiKaBhaiKisiJan #KKBKKJ #Shubman Gill #ArjunTendulkar #MIvsGT #Rohit Sharma #Sachin Tendulkar pic.twitter.com/AVHoHp1pSC

, (@BulBul_Rider) April 25, 2023
Sachin and Sara watching Shubman Gill's fifty #IPL2023 #MIvsGT #GTvsMI #Shubman Gill #Sachin Tendulkar pic.twitter.com/9Gai0G8JUY

Raghav Raghuvanshi (@RRAGHUWANSHI07) April 25, 2023
,#gtvmi #MIvsGT #Shubman Gill #hardikpandya #Rohit Sharma pic.twitter.com/5RqFGIjNef

PrathamXD (@Pratham_XD) April 25, 2023
@Shubman Gill @mipleton @gujarat_titans#gill #MIvsGT #GTvsMI#shubmangill #ArjunTendulkar#TATAIPL2023 #askstar #MumbaiIndians #Gujarat Titans #IPL2O23 #sara tendulkar #Iyer #BCCI #Sachin Tendulkar pic.twitter.com/viRReEW5dZ

Prasanna Kumar Das (@95prasannakumar) April 25, 2023
#MIvsGT #gtvsmi #Shubman Gill #sara tendulkar #ArjunTendulkar #Sachin Tendulkar #mr #gt #MumbaiIndians #Gujarat Titans pic.twitter.com/HUshDv8NFb

Frustrated Engineer (@frustratedegr) April 25, 2023
So in the end someone's brother someone's life

Who won life out of ??#MIvsGT #gtvmi #GTvsMI #Rohit Sharma #Shubman Gill #Whatsapp pic.twitter.com/6cjyVTArmq

CDT. Ashish Yadav? (@AsheeshDilwale) April 25, 2023
We can see that meme makers are having a field day. Arjun Tendulkar has a lot to prove for his legacy. At the same time, Shubman Gill is in excellent form. Because of this Sara Tendulkar became an internet sensation!