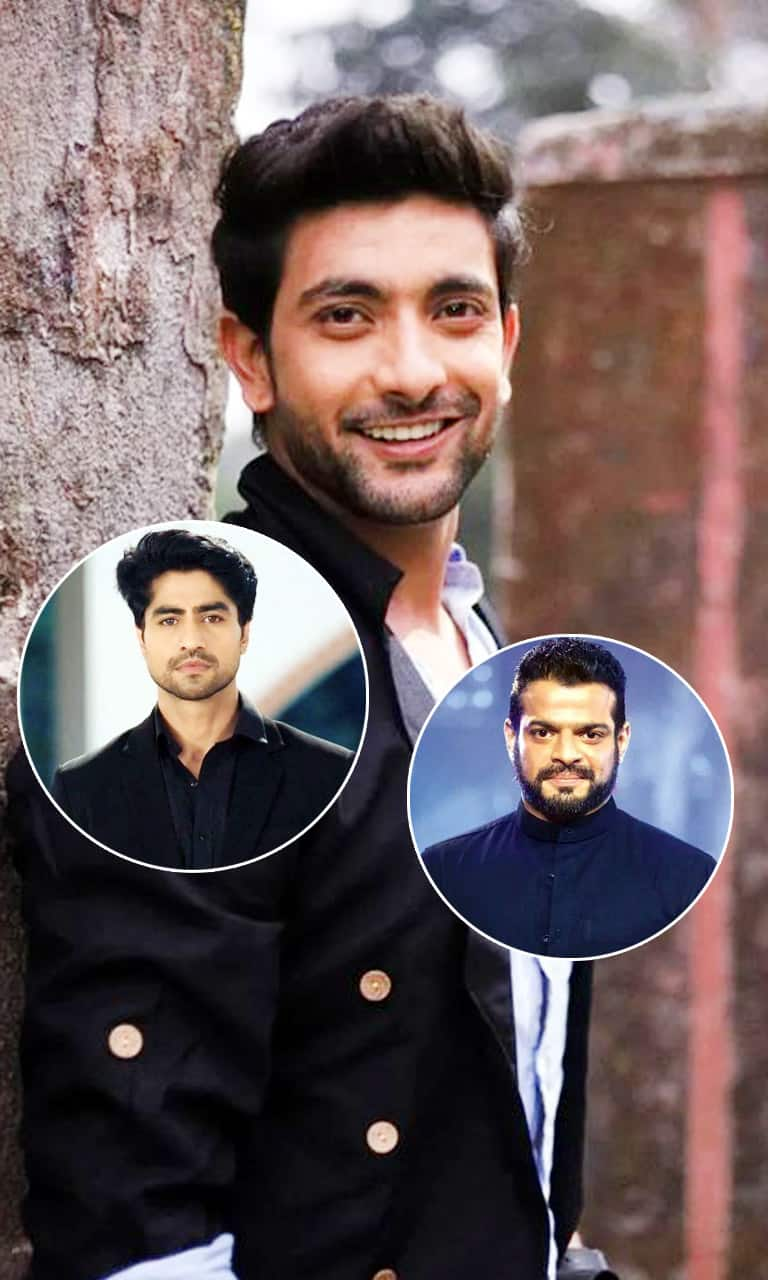 Samantha Ruth Prabhu recently shared her sizzling pictures from Priyanka Chopra's Citadel premiere held in London, and boy, is she back to her fabulous game. You simply cannot take your eyes off her magnificence. Samantha was looking sizzling hot in black cords and the jewelery she wore was making her look even sexier. Samantha will be next seen in the Indian version of Citadel alongside Varun Dhawan. Priyanka Chopra at her recent press conference revealed an interesting development regarding her bastion with Varun and Samantha's crossover, and we definitely can't wait for it. Samantha's fans and friends are going gaga over her sizzling looks and calling her the hottest beauty ever, and we couldn't agree more.
The pairing of Varun Dhawan and Samantha Ruth Prabhu is terrific.
A user called her beautiful; Another said, "You are looking very beautiful". Everyone is giving their amazing reaction to Samantha's latest post as she is looking stunning. Samantha is winning hearts for being a real-life warrior, as the Pushpa actress was diagnosed with a rare disease called myositis, and was completely shattered, but she rose like a phoenix and stood like there was no tomorrow . Way to go, Sam.
While Samantha grabbed eyeballs with her stunning presence in black, our desi girl stole hearts with her sizzling avatar in a red outfit that even her husband and pop singer Nick Jonas couldn't forget. The singer took to Instagram and became the loudest cheerleader for his wife, Priyanka, and expressed being infatuated by her, especially in that red outfit. This man is madly in love with our desi girl and is surely giving goals to all the husbands.
Watch video of Nick Jonas rocking Priyanka Chopra's red dress at the London premiere of Citadel.
Priyanka Chopra and Samantha were the stars of the night as the ladies turned up their glam top-notch looks. We can't wait to meet these beautiful ladies at their show at The Citadel. Are you excited already? We can't wait for Priyanka to shine in Citadel like never before and she has put in her blood and sweat for this web series.