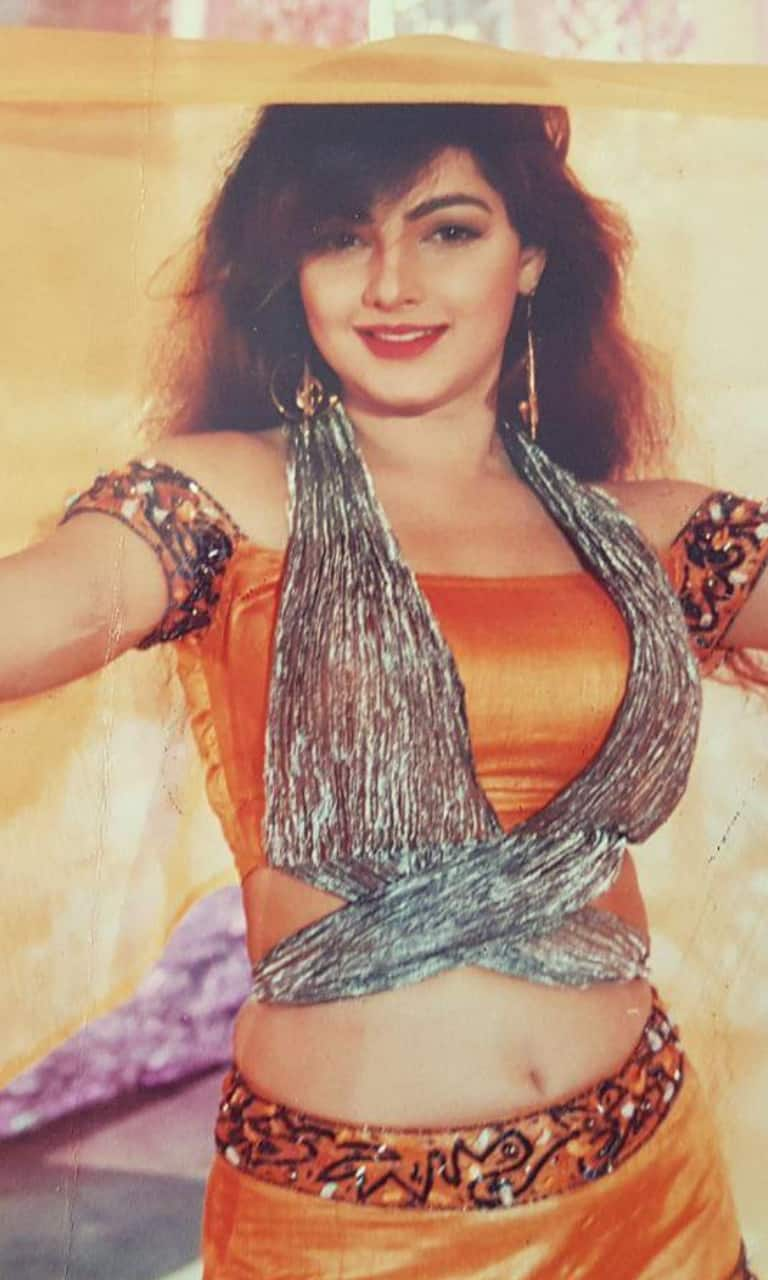 Amitabh Bachchan will soon be back on our screens with Kaun Banega Crorepati 14. The knowledge based show is one of the favorite shows of India. But now, the issue is time. As we know this show airs from 9 PM to 10 PM till 10.30 PM as well. Registrations will start soon. This time, the channel may be fine. Bade Acche Lagte Hain 2 and Katha Anki both have that slot. Both these shows are also doing very well for the channel. This will be the 14th season of Amitabh Bachchan's show. The megastar has always made time for the show. Kaun Banega Crorepati is very dear to his heart.
Will Katha Anki end soon?
Adnan Khan and Aditi Dev Sharma's Katha Anki is an adaptation of the Turkish series 1001 Nights. It's a finite show. There are chances that the makers may wrap it up soon to give it a logical end. But few fiction shows on Sony TV have received such love and appreciation in recent times. There has been a flood of comments appreciating the work of Aditi Dev Sharma and Adnan Khan. The show is one of the highest TRPs for the channel. We are sure the channel will think of something else.
Bade Acche Lagte Hain 2 has just started
The new story of Bade Acche Lagte Hain 2 has just begun. We now have Pooja Banerjee, Niti Taylor, Randeep Rai and Leenesh Mattoo in the lead cast. This story is of Pihu, Prachi and Raghav. Over the past two years, there have been rumors on several occasions that the show is coming to an end. But Ekta Kapoor has managed to save it.
Viewers watching Katha Ankhi want a logical end to Katha and Viaan's story. The show is for a mature audience. Let's see what the makers do. The good news is that director Ravi Bhushan has assured that the news is fake. To keep an eye…
not happening#storytellers And not because of TRP but because of KBC Rumor it was in Top 2 in H Online for 2 weeks it was on LGTAR NO.1 for 2 weeks pic.twitter.com/v9aoVYjnl6

(@zabeerxadisha) April 19, 2023
Let's wait and see what happens in the coming days. KBC 14 is an event show and it will surely go as per the plan.