It was 1946 when Chetan Anand's Neecha Nagar became the first Indian film to win the Grand Prix award at Cannes and paved the way for the country's filmmakers to take film to an international level. The film was screened alongside other notable films around the world, such as Roberto Rossellini's Rome, Open City (Italy), David Lean's Brief Encounter (UK), and Billy Wilder's The Lost Weekend (USA).
The film's music was composed by Pandit Ravi Shankar and it starred Uma Anand, Rafiq Ahmed, Rafi Peer and Zohra Sehgal.
Inspired by Maxim Gorky's play The Lower Depths, Neecha Nagar was directed by filmmaker Chetan Anand and depicted the social and economic disparities of Indian society during that era. The film presented the lives of individuals living in slums and emphasized the exploitation experienced by them at the hands of the elite.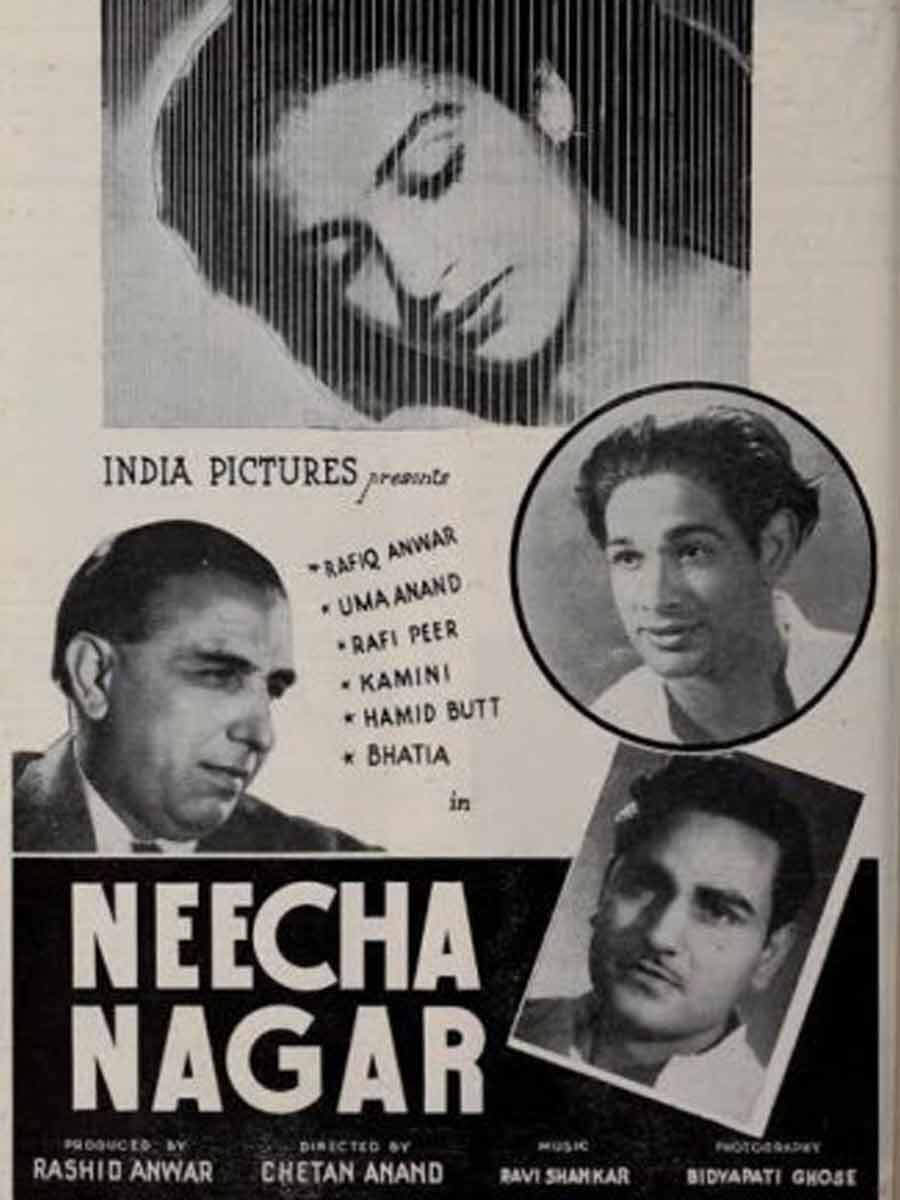 The film follows a fictional city called Neecha Nagar, characterized by its sloping location and the low economic class inhabited by it. Nearby is the High City, a hill town where wealthy people live. Despite their proximity, the difference between these two worlds is clear.
Enter the government, a cleverly named businessman symbolizing the government. He devises a plan to reroute the open sewage canal that carries waste from the Upper Town through the Lower Town. As the townspeople of Neecha Nagar are aware of the government's intentions, they strongly oppose the project. However, driven by its vested interests, the government is determined to press ahead, defying their growing resistance.
In an attempt to downplay the seriousness of the sewage canal, the government manipulated public perception, claiming it was nothing more than a stream of water containing filth. He even hires a man from Neecha Nagar to clean it, which further divides the townspeople.
Tragically, the unhygienic living conditions in the slum lead to an outbreak of an epidemic. Taking advantage of the misery they have created, the government builds a hospital, with the aim of making more profit out of the suffering.
The rest of the story focuses on how the people of Neecha Nagar overcome their personal insecurities, unite and stand against the mighty builder.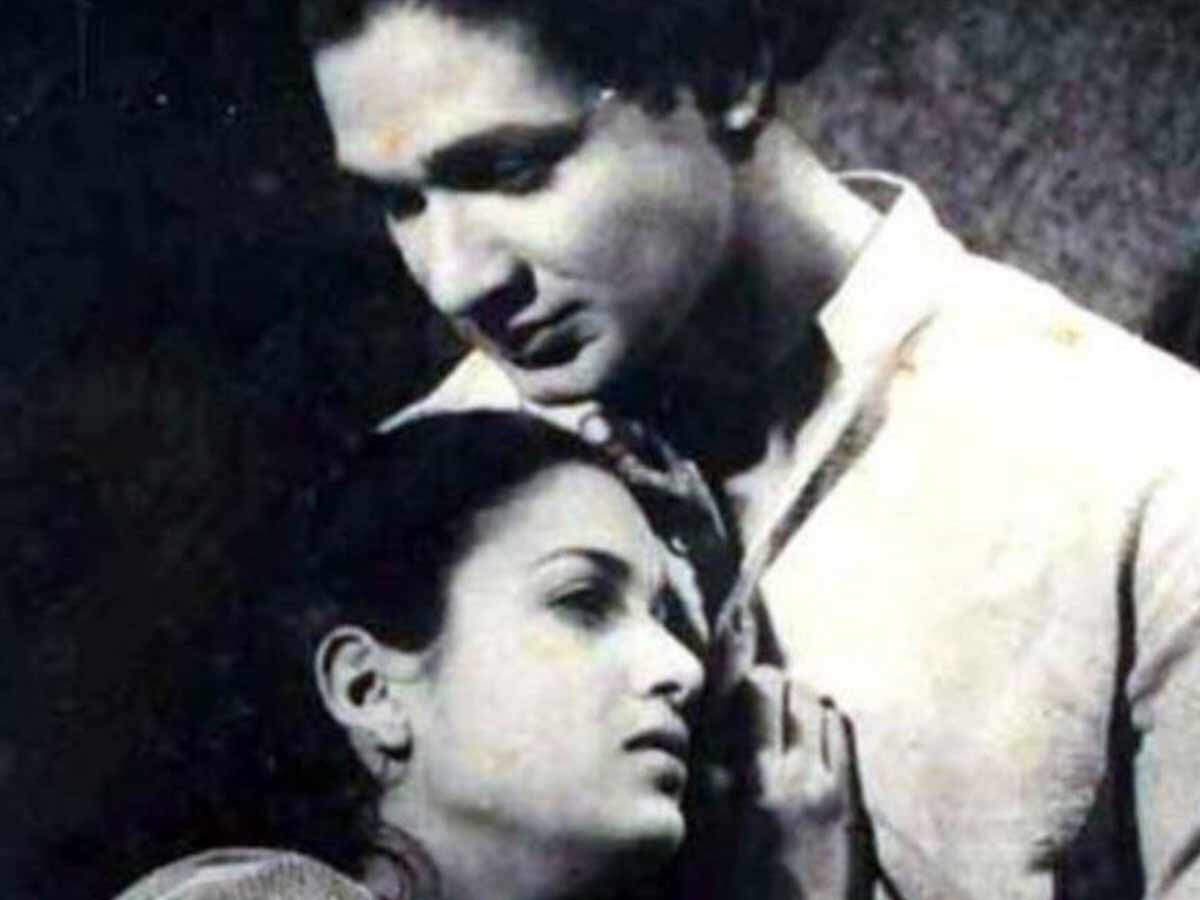 Significantly, this film was produced during the last phase of the British rule when the British authorities imposed strict rules and restrictions. Despite these challenges, the cast and crew joined forces and managed to film within a limited budget.
Chetan Anand later directed films such as Haqeeqat, Heer Ranjha, Kudrat and the critically acclaimed Doordarshan serial Param Veer Chakra, but it was Neech Nagar that laid the foundation for his cinematic career.