In a career spanning over two decades, Karan Johar has established himself as one of the most recognizable directors in Bollywood history. In terms of his love stories, Karan is undoubtedly one of the most sought after directors in Bollywood. Their stories, though unrealistic at times, manage to capture our hearts time and again.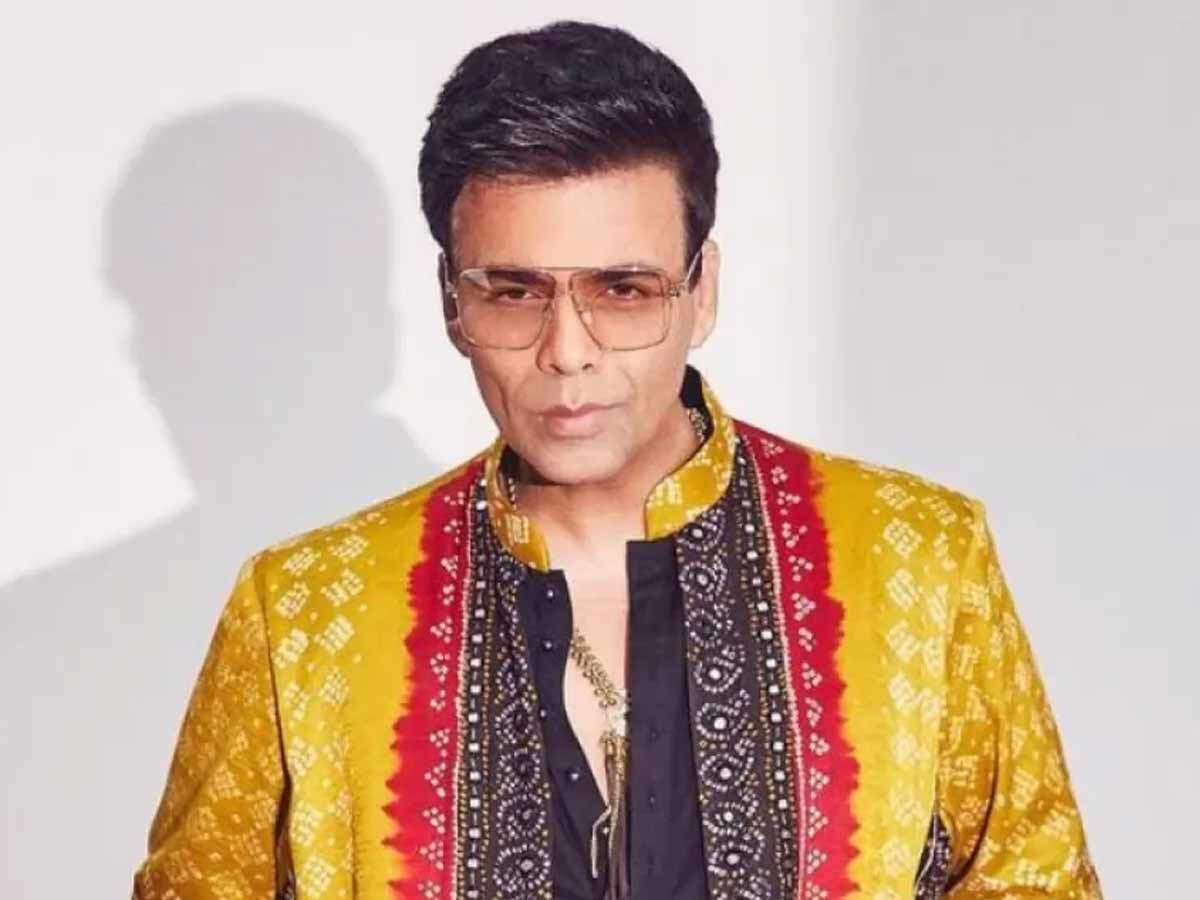 In an exclusive interview with Filmfare a few years ago, the renowned filmmaker spoke about the key elements to be taken in directing a romance. Here is an excerpt from the interview, "The most important thing is to get the energy of the couple right. A real life couple never gets it right. The mid-level pairing, which shares a friendship but no lust and a chemistry that isn't familiar, always turns out right. When the lead pair gets too much into each other, awkwardness is often seen on screen. I love it when two people who don't know each other very well come together. There is an attraction but they haven't acted on it. The sizzle they produce on celluloid is amazing. Like take the example of Shahrukh Khan and Kajol, they are a charming couple. There has been nothing but friendship and respect between them. Their friendship has always been limited and has never gone beyond that. This is the reason why they sizzle on the screen. The second condition is whether the couple looks good together in one frame. His physical features and his body language play a big role. Songs and dialogues also play a huge role in romance. If there is no love in your lines, the romance will fall flat. To make a good love story, you have to be a lover yourself. If you don't have romance, there's no way you can project love. love is my dream Even if there is no love in my life, cinema becomes an alternative medium for me to express my inner love for someone. It's so unrepeatable to me that every time I project it, I get it right.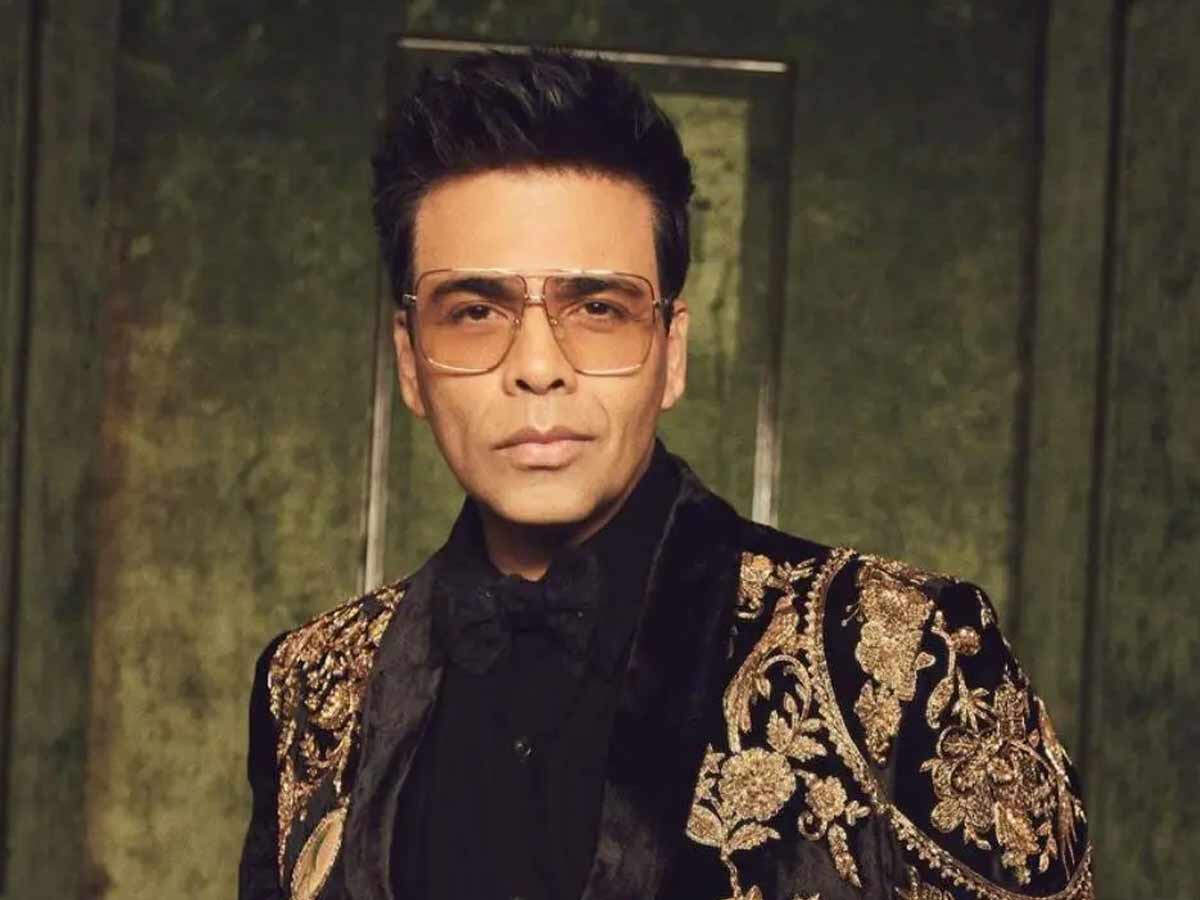 Karan's next release is the love story of Rocky and Rani, which marks his return to the director's seat after 7 years.