Priyanka Chopra Jonas and Richard Madden starrer Citadel has been renewed for a second season. On Thursday, the OTT platform behind the series made an announcement about the renewal of global hit series Citadel for season two, with Joe Russo set to direct each episode and executive producer David Weil as showrunner.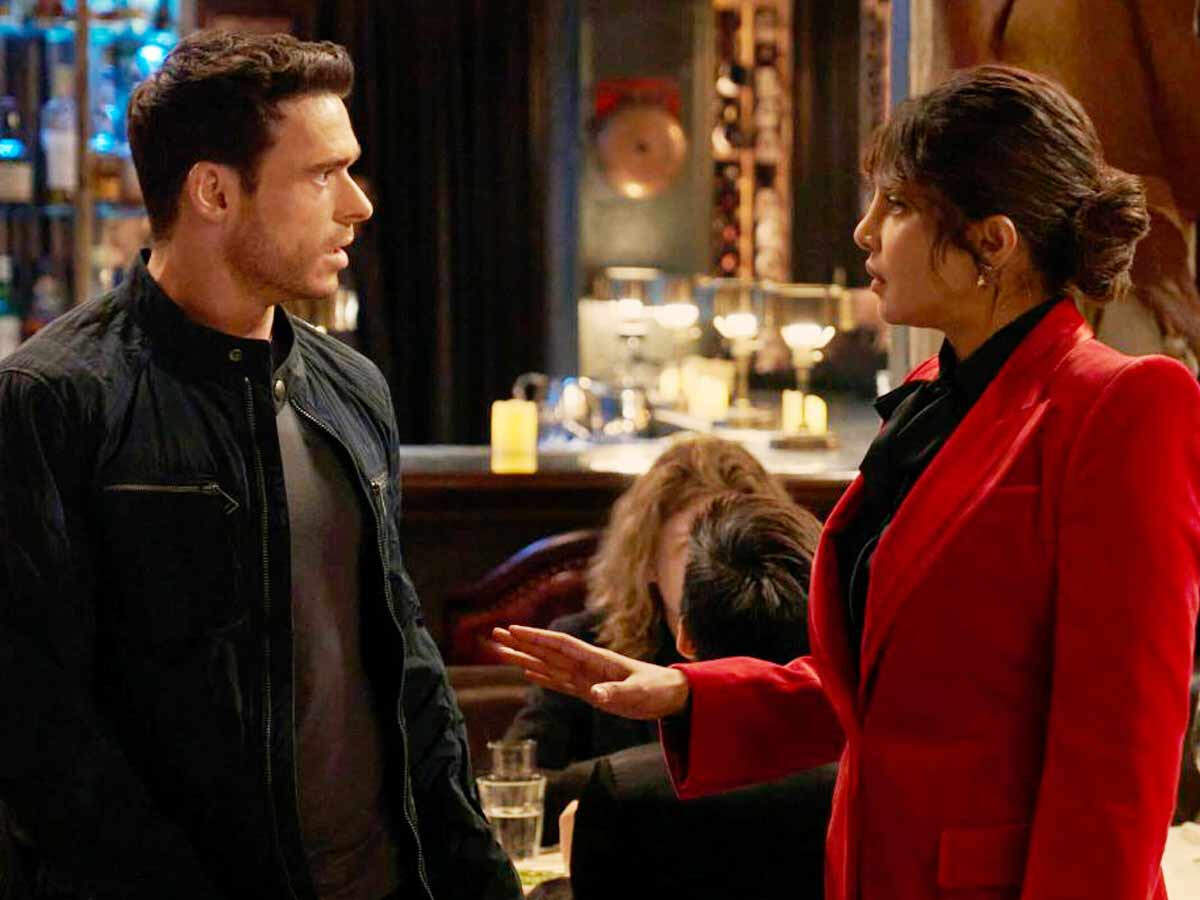 The announcement comes almost a month after the release of the first season. The series revolves around Nadia Singh (Priyanka Chopra), a spy agent who as per records is dead. However, he survives with all his memories erased. She is forced to remember all the details in order to help save the world with Mason Kane (RICHARD MADDEN).
In an official statement, studio head Jennifer Stalke, creator of Citadel, said, "Citadel is a truly global phenomenon. We've always aimed to create a new franchise rooted in original IP that will span international audiences (platforms). has begun on a worldwide scale." Viewers are a testament to the remarkable vision of Joe and Anthony Russo, the incredible talents of Richard Madden, Priyanka Chopra Jonas, Leslie Manville and Stanley Tucci, and the tireless work of the creative teams, cast and crew.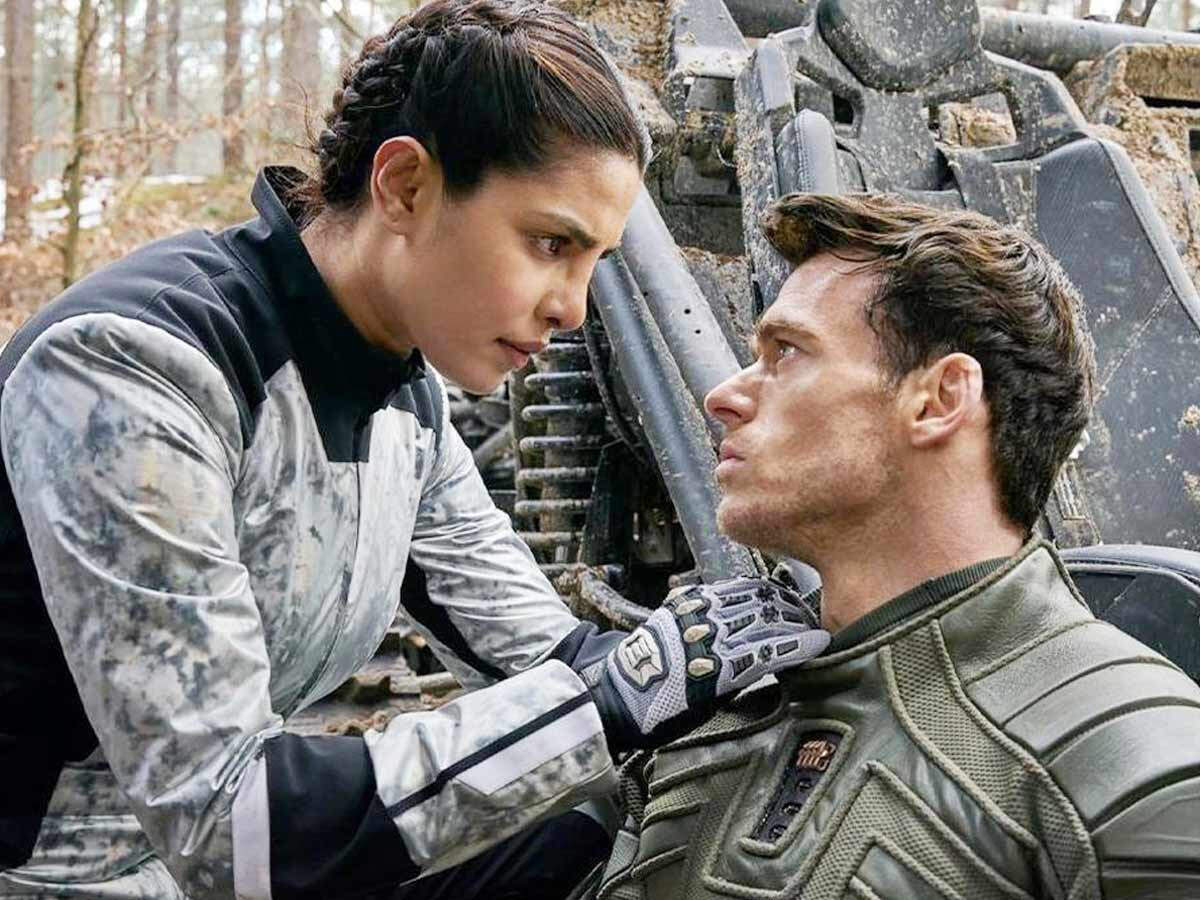 The Citadel also stars Stanley Tucci, Leslie Manville, Osi Ikhile, Ashley Cummings, Roland Möller, Kaolin Springel and others in supporting roles.
Meanwhile, the Indian installment of the series is helmed by director duo Raj & DK and stars Samantha Ruth Prabhu and Varun Dhawan in lead roles.
ALSO WATCH: Priyanka Chopra Jonas pours her 'blood, sweat and tears' as she drops BTS clip from Citadel