Robert De Niro is all set for the release of his upcoming heartwarming comedy About My Father. The film stars the all-time favorite Robert De Niro and comedian Sebastian Maniscalco. Inspired by the true story of Sebastian Maniscalco's father, it follows a busy Italian man who takes his father to 'meet the parents' over the 4th of July weekend. When his two worlds collide, mayhem is bound to happen.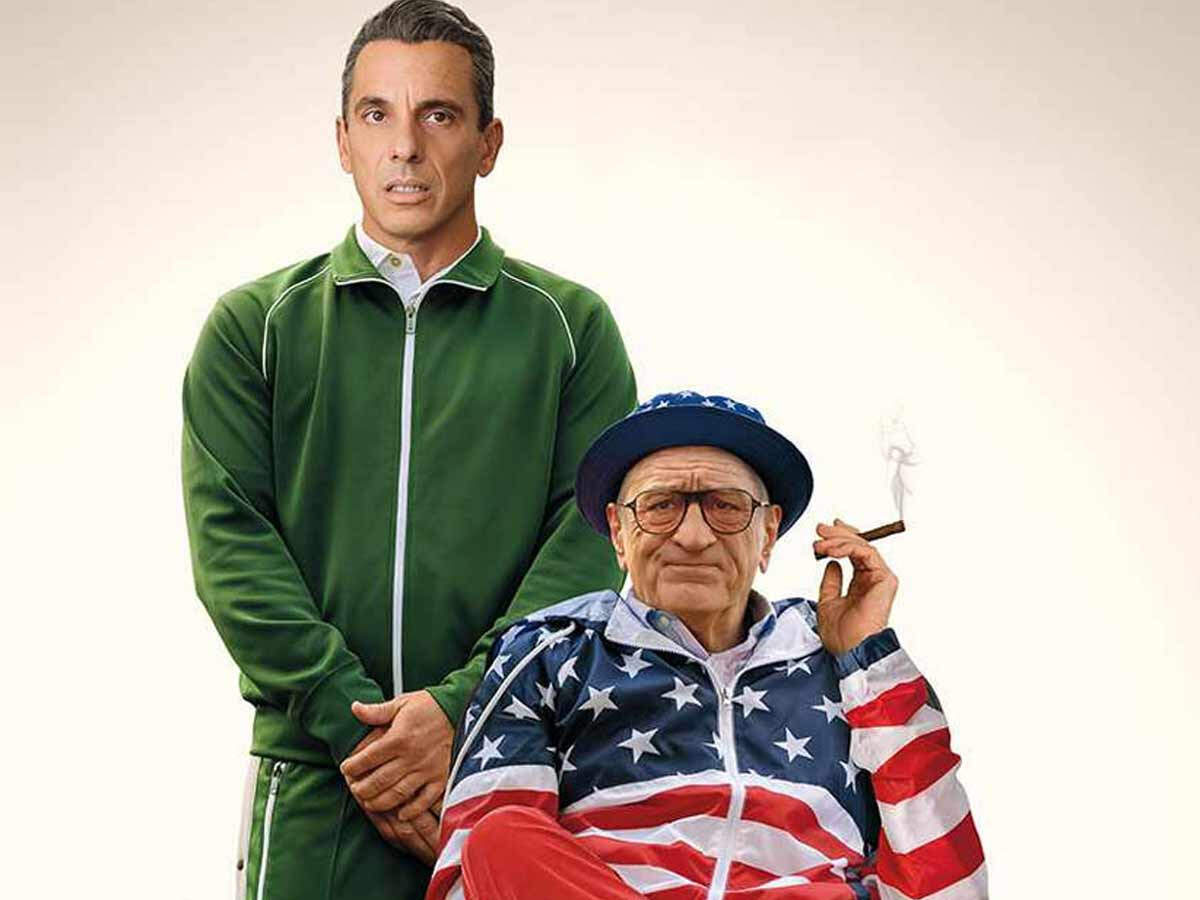 Talking about who he admires in the film industry, Robert De Niro said, "I worked with Robert Mitchum twice. I worked with him on The Last Tycoon and Cape Fear – which he was in the original; So there was a kind of homage to Marty or whatever little bit of it. And it was awesome, you know because I used to watch his movies when I was a kid… and it had Gregory Peck in it. Actors I admired were Brando, James Dean – he only did three movies but he was great and Montgomery Clift, I never worked with him. I used to work with Brando and I knew a little bit personally before I worked with Matt. He is always great in whatever he does.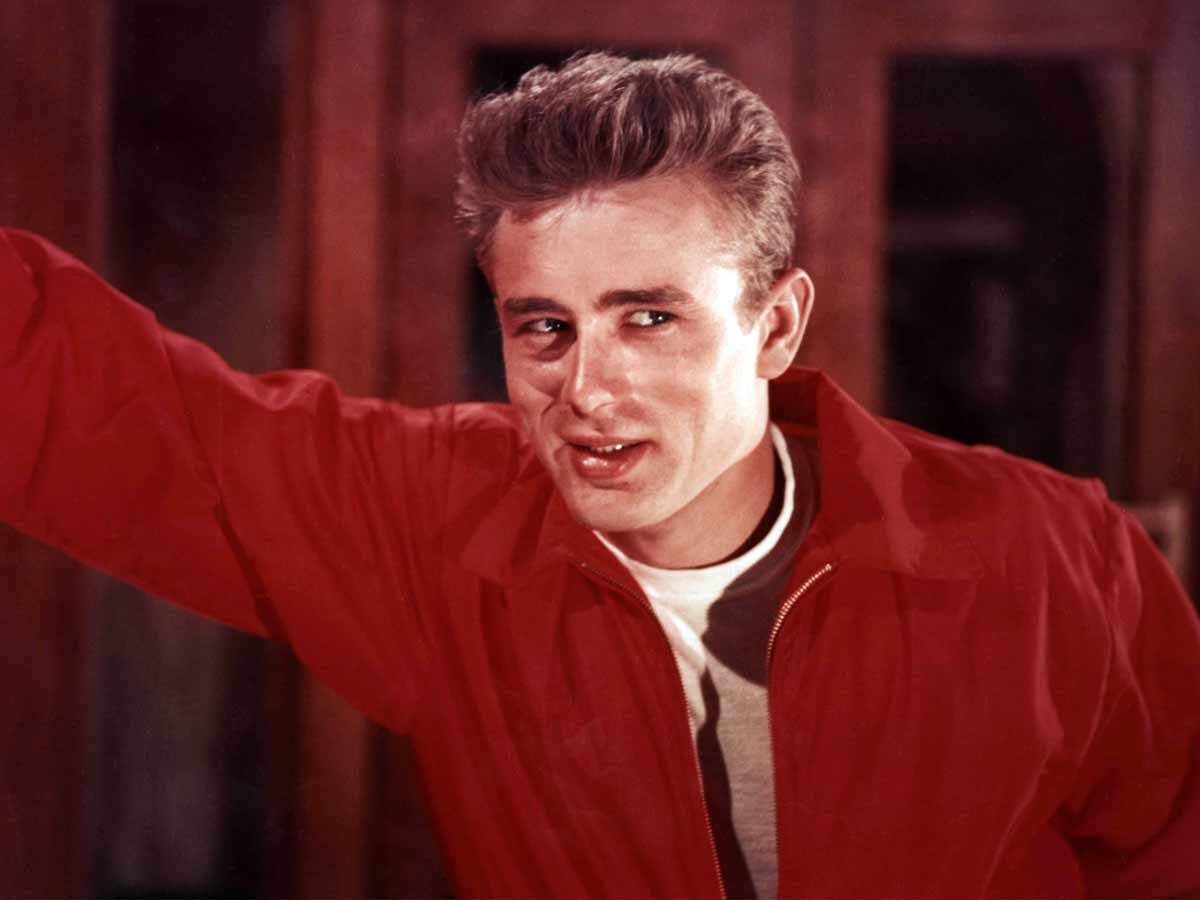 Directed by Laura Terrusso and written by Austen Earl and Sebastian Maniscalco, the film also stars Leslie Bibb and Kim Cattrall.
About My Father will hit the theaters on May 26, 2023.