Spider-Man: Across the Spider-Verse is one of the most anticipated movies. Joaquim dos Santos, Kemp Powers and Justin K. Directed by Thompson. The film also holds special significance for India as it will introduce the first Indian Spider-Man, Pavitra Prabhakar on the big screen and has our beloved Indian cricketer Shubman Gill lending his voice in Hindi and Punjabi.
Recently, in an interview, director Kemp Powers explains how Pavitra Prabhakar is different from other Spider-People in the multiverse and said, "Pavitra's powers came through magic, so she's pretty different from a lot of other Spider-People." who were bitten by the Spider-People. The radioactive spiders. They actually got their powers from a mysterious sorcerer.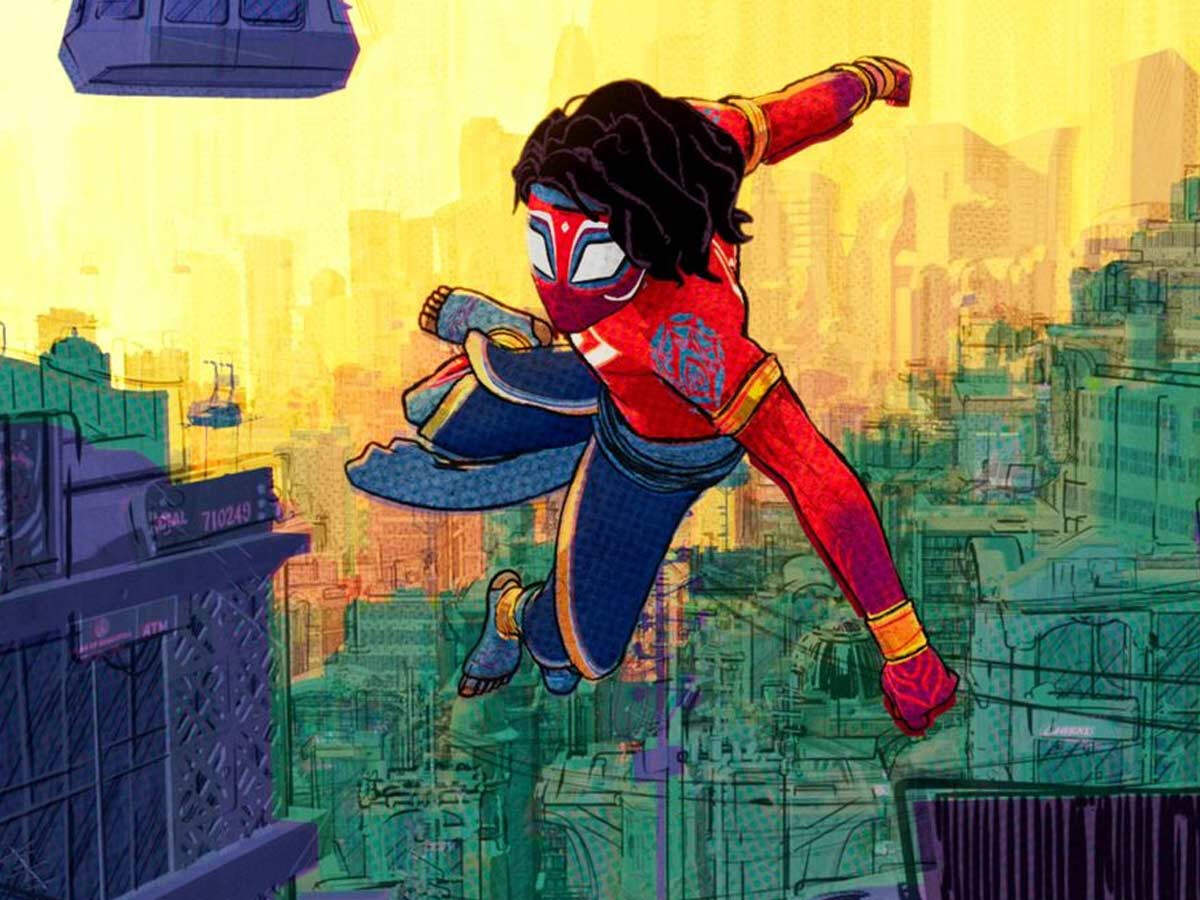 "Like many other Spider-People, he has suffered, and in his case, it was his uncle. Yet he is perhaps one of the most optimistic characters in the film. He's definitely a glass-half-full man. He is Miles' contemporary, and his happy, positive demeanor may have rubbed Miles the wrong way," he said.
The original Indian version of Spider-Man first featured Sharad Devarajan, Suresh Seetharaman and Jeevan J. Kang in January 2005 in the Spider-Man: India comic book.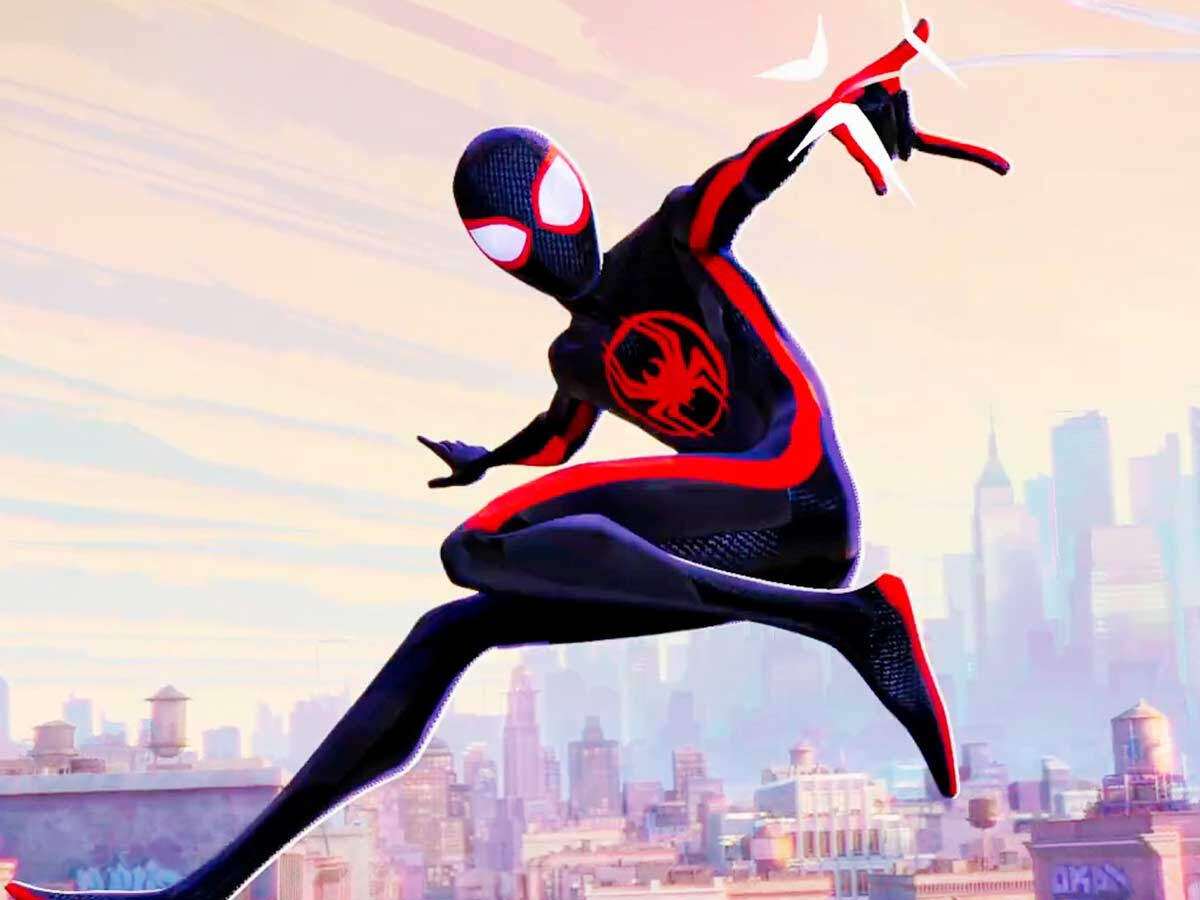 Spider-Man: Across the Spider-Verse stars Hailee Steinfeld, Brian Tyree Henry, Luna Lauren Velez, Jake Johnson, Jason Schwartzman, Issa Rae, Karan Soni, Daniel Kaluuya, and Oscar Isaac. The film is written by Phil Lord, Christopher Miller and Dave Callaham. Music composed by Daniel Pemberton.
The film is scheduled to release on June 1, 2023 in English, Hindi, Tamil, Telugu, Kannada, Malayalam, Gujarati, Marathi, Punjabi and Bengali.
See also: Cricketer Shubman Gill will voice Pavitra Prabhakar in Spider-Man: Across the Spider-Verse