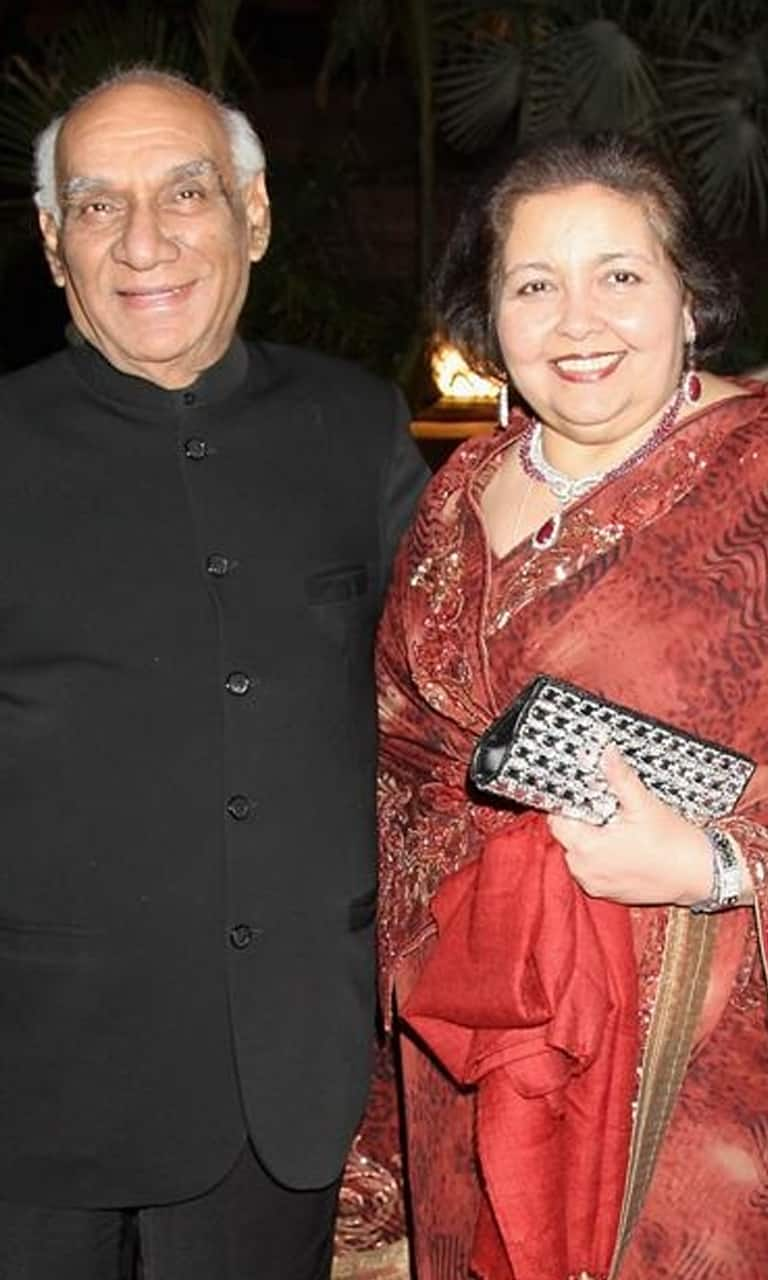 Anupama It is the top ruling TV show in the country right now. Rajan Shahi made tv show stars Rupali Ganguly And Gaurav Khanna in the lead with an ensemble cast. The recent big twist in Anupamam has taken everyone by surprise. Anuj Kapadia left Anu when his daughter, the younger Anu, was taken away by Maya. The sudden change in Anuj's character was quite shocking for all. Fans had mixed reactions to Anuj leaving the Anupama and Kapadia house. Online fans are trolling the show and the characters as well. Recently in a media interaction, Anupama actor Gaurav talked about the hatred between Anuj and Anupama.
Gaurav Khanna's reaction on Anuj and Anupama's hatred
Gaurav Khanna and Akanksha Chamola attended a grand Iftar party hosted by Rajan Shahi and the team of Director's Kut Productions. The teams of Yeh Rishta Kya Kehlata Hai, Woh Toh Hai Albela and Anupamaa were also a part of the Iftaari celebrations. The media was present at the grand ceremony. Anupama actor Gaurav Khanna was asked by the media about the audience being angry with Anuj and Anupama. The actor asked fans not to be angry with Anuj if they are angry with Anupama and vice-versa.
Gaurav Khanna said that Anu and Anuj are not different. They are values. Gaurav argues that two people may have differences and their opinions sometimes may not match but that does not mean they should stop liking any character. "If you are a real Maan fan," and if they still love them as a couple, they cannot hate one and love the other because Anuj and Anupama are one unit.
Anupama Big Twist:
Meanwhile, in the latest episode of Anupamaa, we see Anu (Rupali Ganguly) getting back on her feet after suddenly losing everything. Anupama and Anuj are going to come face to face soon. In the coming episode, we will see little Anu asking Anuj about meeting Anupama. On the other hand, Anuj is planning to leave Anu, as he told Kanta earlier. Will Anuj really make it through? Anuj, upon his return, will see Anupama at the dance academy. He will get emotional. How will the MaAn meeting go on? Stay tuned as we bring you all the entertainment updates about Anupamaa.